Divorce Mistakes to Avoid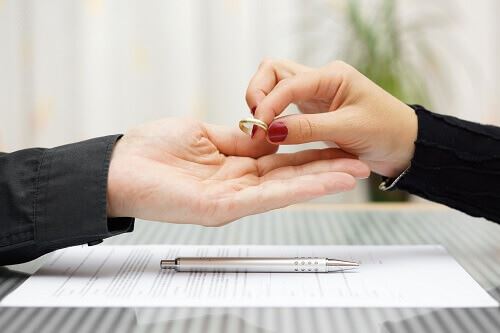 When getting a divorce, many people express regret at mistakes they may have made in the past. It is important not to make any other typical mistakes in your settlement as well. Mistakes in divorce settlements can be very costly and add financial stress to your already complex life. It is important to have an experienced and knowledgeable advisor help guide you through this process.
Here are some common mistakes to avoid:
Not understanding the liquidity of assets
The liquidity of an asset refers to the speed and ease with which you can access the cash value of that asset. Bank accounts allow for withdrawal of money, which grants you quick access to your cash; whereas the value of an art collection can be more difficult and timely to access. It is important in your divorce settlement to think of cash flow when dividing up the assets.
Not understanding your tax liability
Getting a divorce can have a big impact on your taxes and how much you owe. The IRS provides helpful guides for all of life's major changes to ensure you know what you owe. In a divorce, it is important to be aware of the capital gains of the property you are receiving, because even if you split assets of equal value, one party could end up with all of the tax liability.
Not creating a budget
This might seem like common sense, however it is one of the most common financial mistakes people make during and after divorce. To remain financially healthy after the divorce, it is important to create a budget for your new lifestyle and income. Many settlements have one spouse getting the home with few other assets, and if the proper budget is not in place there could be an issue of cash flow causing the house to be sold.
Getting a divorce can be a stressful time, and it is important not to add to this stress with easily avoided financial mistakes. The creation of a properly balanced settlement agreement can allow both parties to move on to their new life without the added burden of financial stress.
---
If you are going through a divorce, contact an experienced attorney to help you understand the financial implications.
---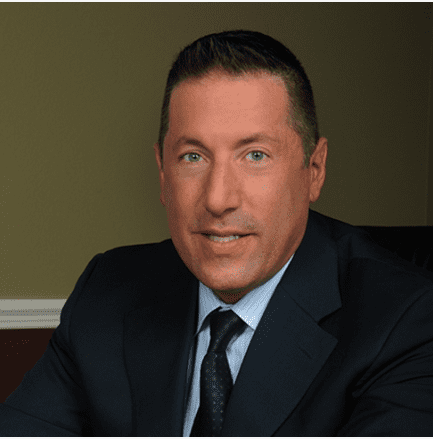 Blog Author: Attorney K. Dean Kantaras
K. Dean Kantaras Juris Doctor degree from Oklahoma City University School of Law. He is Board Certified in Marital and Family Law.
Visit his bio to learn more about his accolades and accomplishments.
More Blogs By K. Dean Kantaras: