Citizenship
Expert Legal Guidance You Can Trust
Helping Clients Obtain Citizenship Through Naturalization
Legal Representation for Citizenship Matters in Tampa, FL
For many foreign citizens who are permanent U.S. residents, achieving U.S. citizenship can provide many additional rights—including the right to vote. But citizenship brings additional responsibilities as well, beginning with proceeding through the citizenship application process. This process has many detailed requirements and procedures that can be confusing.
If you need help with your application, or if you encounter difficulties along the way, each citizenship lawyer at the Law Offices of K. Dean Kantaras, P.A. has extensive experience helping individuals in St. Petersburg, Clearwater, Largo, and throughout the Tampa Bay area through the naturalization process.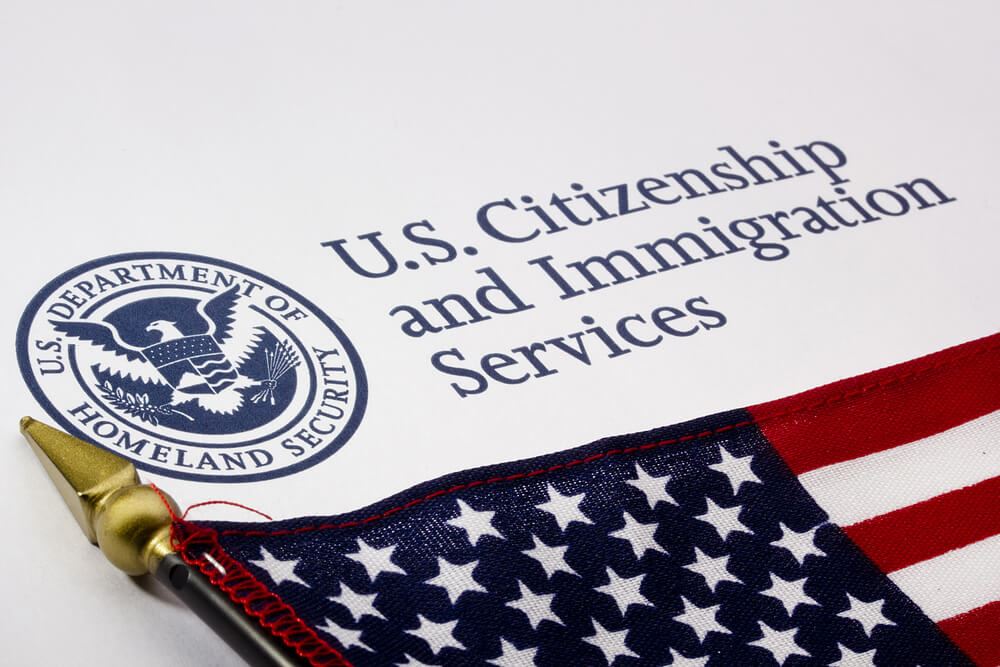 What are the Requirements for Obtaining U.S. Citizenship?
The Immigration and Nationality Act established by the United States Congress defines a number of requirements needed to qualify for application, including the following:
Age 18 years or older
Permanent residence for five years, or three years if married to a U.S. citizen
With certain exceptions, the ability to read, write, and speak basic English
Steps to Complete for Citizenship Through Naturalization
File the appropriate form
At this time it is recommended that you review U.S. Citizenship and Immigration Services (USCIS) Manual M-476, A Guide to Naturalization or M-599, Naturalization Information for Military Personnel, as appropriate for your situation.
You must then file the right form for your situation and be photographed and fingerprinted as part of the application process.
Review educational materials
USCIS offers materials to help you prepare for the English and U.S. history and government tests that you must pass to achieve citizenship.
Attend an interview and take tests
Before taking the tests, you can expect to answer some questions about your application and background.
After you take both English and Civics tests, the results are reviewed, and you receive a case status.
Take the oath
Upon successful completion of the process, you can look forward to the ceremony in which you take the oath and become a naturalized U.S. citizen.
What Happens if My Application is Denied?
If you believe your application is wrongly denied, the USCIS offers methods for reviewing your application—and you can also ask the United States District Court to perform an additional review. Although it is possible to handle your own appeal, it makes sense to consider retaining an experienced immigration attorney from the Law Offices of K. Dean Kantaras, P.A.. We have helped many clients in Clearwater, St. Petersburg & Tampa effectively navigate the appeals process.
Consult Our Dedicated Immigration Attorney in Florida
If you are in Largo, Clearwater, St. Petersburg, or anywhere in the Tampa Bay area and need a skilled citizenship attorney for more information on immigration-related legal services, contact the Law Offices of K. Dean Kantaras, P.A. at (727) 939-6113, or use our online contact form.