High Asset Divorces
Expert Legal Guidance You Can Trust
High Asset Divorce Lawyer in Tampa Bay
59 Years of Collective Experience in Florida Family Law
Florida is an equitable distribution state. What this means is that assets and debts are classified as either marital or non-marital.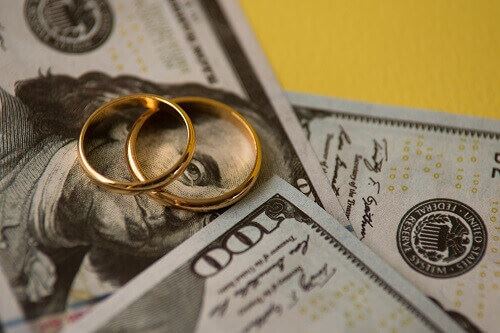 Those assets and debts that are marital need to be divided equitably, or fairly, between the spouses upon divorce. Equitably does not necessarily mean equally.
Valuing marital assets can be problematic in a high asset divorce. While problems can arise in dividing marital assets at any level of income, they become even larger when one or both spouses have significant assets.
To obtain a meaningful evaluation, lawyers call upon experts to value assets such as:
Art
Real estate
Leases
Furnishings
Jewelry
Pensions
Profit sharing plans
Employee stock options
Stocks and bonds
Business interests
Professional practices
Our Firm Can Help Determine Income
Another major issue in high asset divorce is determining income. Alimony and child support payments are based on income, and thus it is imperative to have a figure for the court to work with when making an award of alimony or child support.
When parties work for corporations at an annual salary, tax returns can be used to show income. But if a spouse is self-employed or owns a professional practice, income records may need to go beyond the simple IRS returns. A forensic accountant can be of great help in determining actual income in these types of cases.
Some businesses pay personal expenses that do not show as income and may be hidden. These include:
Meals
Travel
Entertainment
Telephone
Auto expenses
All of these business expenses can add significantly to the reported income of a spouse. Thus, it is important to have experts on hand who can come up with appropriate figures so that proper awards for alimony and child support can be made.
Contact a Tampa Bay Skilled & Compassionate Family Lawyer
If you have questions about any aspect of Florida divorce law, the legal team at The Law Offices of K. Dean Kantaras, P.A. are available to assist you in navigating confidently through all family law issues. Our attorneys are ready to provide you with the skilled, compassionate, and ardent legal representation that you need to protect your rights and move forward to your future.
---
Contact the Law Offices of K. Dean Kantaras, P.A. at (727) 939-6113 to speak with an experienced divorce lawyer today.
---