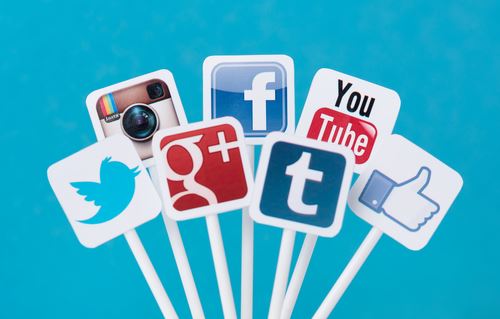 In recent years, it has become more common for many of us to lead very public lives online, leaving our forever footprints in cyberspace just by touching the screen of a smartphone. We share what we had for dinner, the places we visited, time spent with friends or family, and even our frustrations. However, this very common act can become detrimental in a divorce case. The information and pictures you share online provide an endless resource of evidence that can turn against you in court.
Emails & Texts
Facebook is not the only thing you have to worry about. Emails and texts are admissible in court. If a spouse claimed not to have a job in court, but wrote about his job in an email or text, his request for alimony may be denied.
Finances
While no one is going to list their annual income on social media, there are much less direct ways of sharing that send a clear message about one's financial status. Posting about expensive vacations or purchases can come back to haunt a person in court, providing evidence that a spouse was not being honest about financial matters.
Dating Sites
Creating a dating profile before a divorce is finalized may indicate that a spouse possibly cheated during the marriage.
Child Custody
Social media may also be detrimental to a child custody case. Pictures that show a parent getting drunk or engaging in reckless behavior when he or she should have been watching the child may mean that a judge will rule in favor of the other parent.
During a divorce, the wisest choice is to simply stay off social media.
Experienced Divorce Lawyers in Clearwater and Palm Harbor
The legal team at K. Dean Kantaras, P.A. have been ranked among the top 5% of Florida attorneys on the list of Florida Super Lawyers ®. If you are considering a split from your spouse, having skilled legal representation is crucial to your case. With several decades of combined experience, you can trust that, in our hands, your best interests will be served.
Call us today at (729) 939-6113 for an initial consultation.